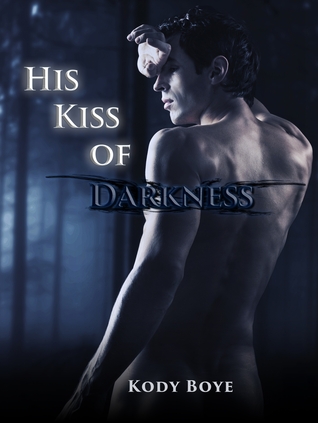 BLURB
After contracting a dangerous and mind-altering form of Lycanthropy, there seems to be little hope for Jason DePella. His lover, Guy Winters, a member of an ancient race of ice people, infects him with Kaldr magic, believing that the combined strains will allow Jason to maintain his humanity by living as a Wendigo.
They soon learn that the fabled Wendigo is nothing more than a myth. Instead, it's slowly killing Jason from the inside out.
Jason's only hope involves either perilous risk or unthinkable sacrifice. In order for Jason to possibly survive, he must venture into Howler territory to kill the man with lycanthropy or allow the man he loves to sacrifice his own life.
REVIEW
This was an exciting book to read, It's very intriguing and hard to know where it would go. I had fun with it.
I had a little problem at the beginning, because I read the first book a while ago and it took me around a third of the book to remember what was going on and what every term they used meant. But once I remembered I was again trapped by the story. I don't think it would work too much as a standalone, I recommend to read His Touch of Ice before reading this one.
The plot was nice, very intriguing, some action, I missed the family element that was so strong in the previous book, but it was nice to see where everything was going with them.
The relationship between the main characters was ok, I wasn't too convinced about the love they had for each other. Individually they were nice characters, but as a couple I have my doubts. There are some moments in the relationship that I just wasn't ok with it. Still I really enjoyed the story, and the ending leaves the possibility open to something else in the future, which would be great.