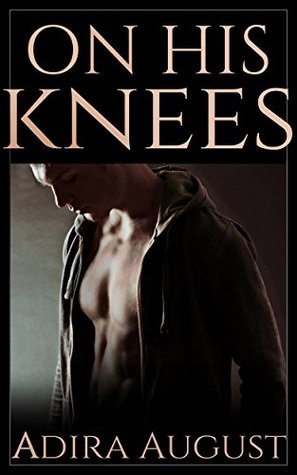 Sometimes it's the cop who needs to hit the floor… As a homicide cop, every blood-soaked crime scene settled in my bones and snaked around my spine. There was only one way to exorcise the images from my soul …
Inside the club, I stopped to scan the room. He was here, Camden Snow. A Norse sex god in the guise of unpretentious youth. Only his ice-blue eyes gave evidence of the Dom who took whomever he wished, whatever way he wanted, with a look and a nod. Merciless.
Cam found me watching him and fixed me with his arctic gaze. This time, I didn't walk away. He cocked an eyebrow. Well?
The last thing I needed was mercy.
I dropped to my knees.
M/M BDSM 13k words
A bit darker than my usual, certainly more intense. This isn't a romance, but it is a story about caring and trust.
REVIEW
I liked it, but I felt like there was something missing. I think it might have something to do with the feeling of not really knowing the main characters. I couldn't get myself into their minds, which always bothers me.
The plot was ok, not extremely complex, but good enough to be enjoyable. I liked some parts of the scene they shared, but there was also some extremely disturbing elements that made me think that it just wasn't right and Hunter should walk away. I guess that was part of the excitement, but there's something that just wasn't ok.
What I liked was to see how Hunter was dealing with his demons, there was something great about trying to get inside a troubled mind, I think I couldn't get quite there, not as much as I would like to, but it was a nice try. I really liked Hunter.